The Dynamic Illustration
'Six-Pack'
Instead of trying to fit all your messages into one video, why not split your videos so that each one can focus on one aspect of your offer?
We can offer the
DI 'Six-Pack',
enabling you to purchase six Dynamic Illustrations.
But only pay for 5!
Cheviot Trust have made the potential minefield of pensions and their message so much more digestible with a 'Six-Pack'
Cheviot Trust Introduction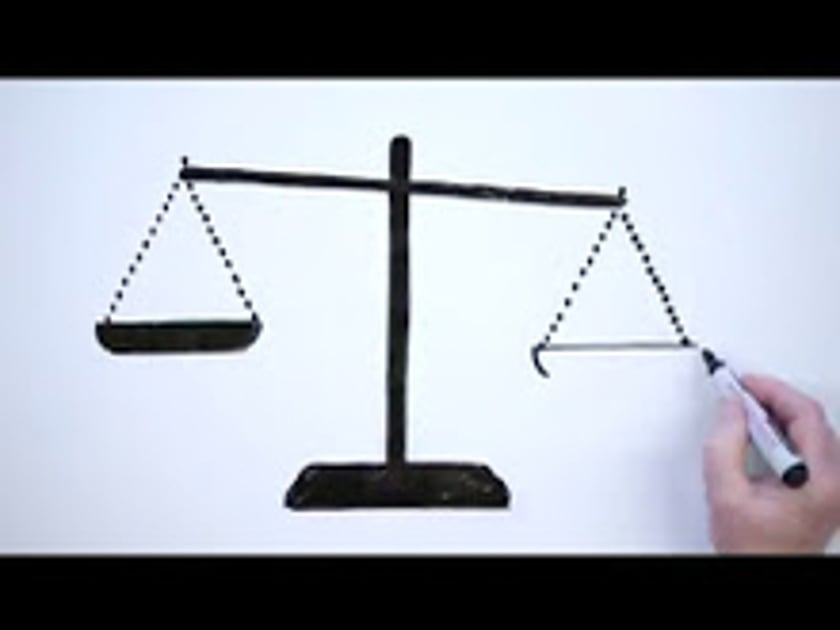 Thinking about Retirement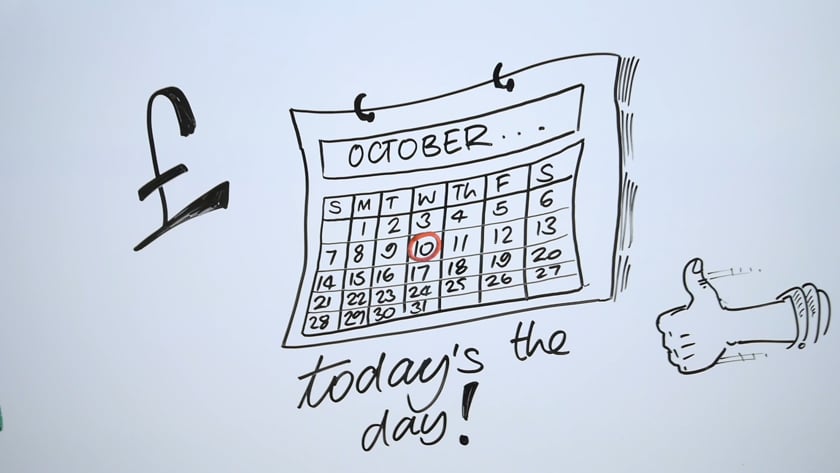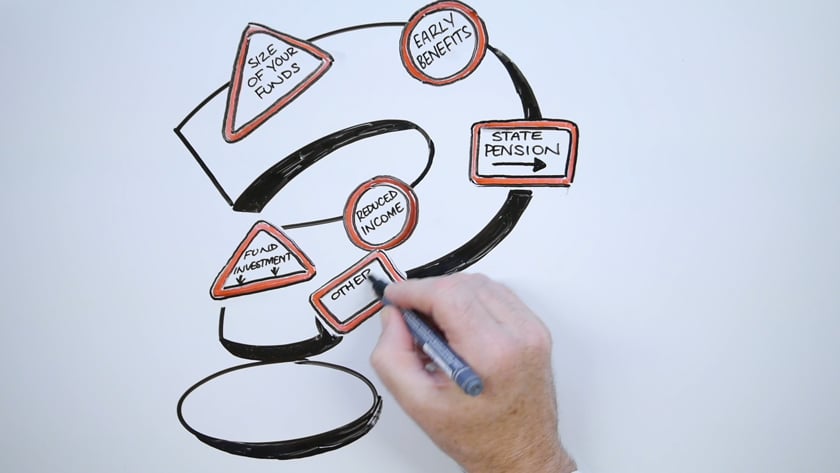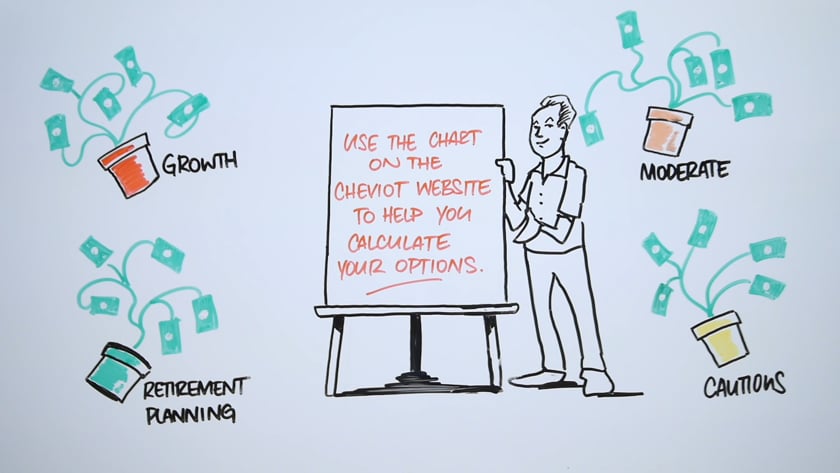 A message that is undigestible is just noise.
Split up your messages and save money at the same time.
Ready to find out more?
Drop us a line today for a free quote!